Marie-Nöelle Raynaud
Marie-Noëlle Raynaud
Avocat au Barreau de Paris

BACK
Marie-Noëlle Raynaud
Avocat au Barreau de Paris
Marie-Noëlle worked as legal manager with a major shipping company and further for a French market maritime insurer, before joining STREAM.

She is well known for her expertise in insurance, transport and logistics matters.

She regularly intervenes for carriers, insurers, forwarders for the handling of major marine casualties (grounding, collision, general average). She also advises insurers and brokers on non-marine insurance and reinsurance topics including credit and political risks.

V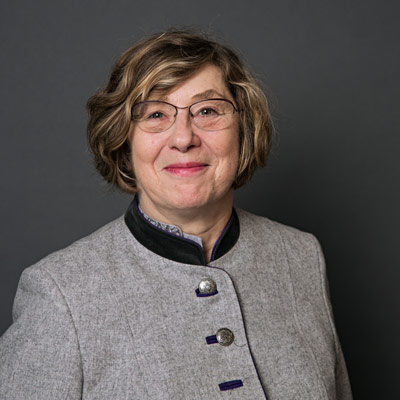 +33 (0)1 53 76 91 31

4 square Édouard VII
75009 Paris
+33 (0)1 53 76 91 00

French, English