Valentine Gross
Valentine Gross
Avocat au Barreau de Paris

BACK
Valentine Gross
Avocat au Barreau de Paris
Valentine specializes in transportation law, in particular shipping law. She assists and represents carriers, shipowners, freight forwarders and stevedores in their various legal issues, ranging from legal advices to litigation.

Valentine also advises French and foreign clients on insurance law issues.

Prior to joining STREAM, Valentine worked for two years in the cyber-risk and professional liability underwriting team of an international insurance group, manager of six Lloyd's syndicates.

V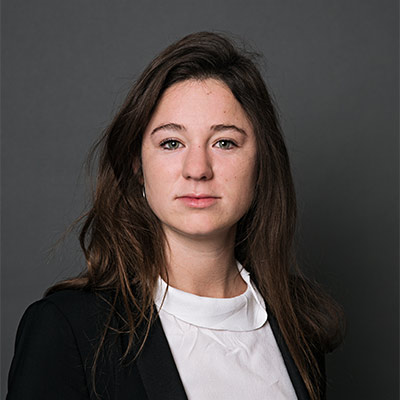 +33 (0)1 53 76 91 09

4 square Édouard VII
75009 Paris
+33 (0)1 53 76 91 00

French, English