Alexandre Besnard
Alexandre Besnard
Avocat au Barreau de Paris / Solicitor of England & Wales

BACK
Alexandre Besnard
Avocat au Barreau de Paris / Solicitor of England & Wales
Alexandre is a founding partner of STREAM and advises in our core sectors of shipping, insurance and trade and energy on projects and on dispute resolution. His clients include commodities traders, energy players (conventional and renewable), insurance companies and ship operators.

Alexandre handles French law and English law matters often with multi-jurisdictional exposure.

He studied and worked nearly 9 years in the United-Kingdom and worked in-house in the insurance sector (at Lloyd's of London) and in the energy sector (for the crude and products trading departments of oil major Total).

Besides his seasoned trading background, he has a significant track record on large and complex insurance assignments in our core sectors both on the coverage and subrogated recovery fronts. He is also one of the most experienced lawyers in France on shipbuilding contracts, charter-parties and contracts of affreightment, in both drafting/negotiation and litigation/arbitration.

His experience includes French and English courts litigations and over a hundred arbitrations in Paris, London, Singapore, Geneva, Zurich, under the auspices of the ICC, the LMAA, the LCIA, the CAMP, the SIAC, the SCMA, WIPO and ad hoc arbitrations.
V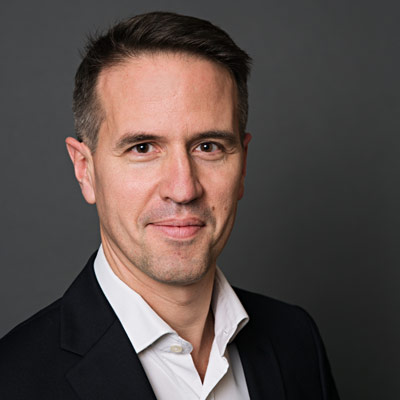 +33 (0)1 53 76 91 34

4 square Édouard VII
75009 Paris
+33 (0)1 53 76 91 00

French, English