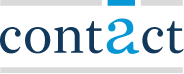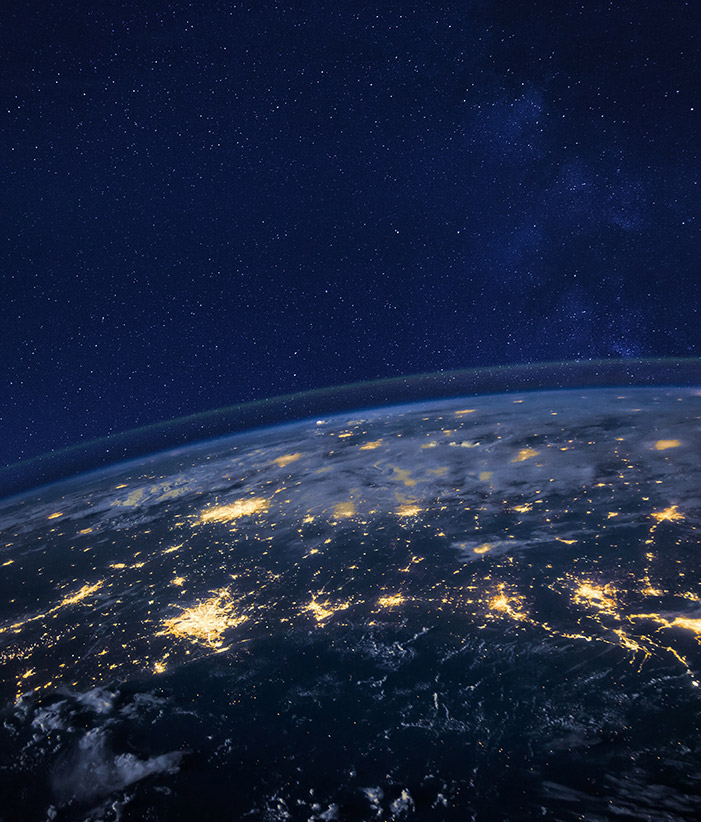 24
hour
International Emergency Response
Tél. : + 33 (0)6 60 61 01 16
For any emergency and crisis situation, you can reach us on + 33 (0) 6 60 61 01 16 accessible 24/24 and 7/7.
We are constantly on the lookout for new talents to join us. We are looking for bilingual profiles, passionate about the profession of lawyer, curious and sensitive to the transport, energy and international trade industries. Please feel free to send us your application: recrutement@stream.law
For any other queries, please feel the form below.
In order for us to consider your request, we need to process your personal data. For more information on this subject, please consult our data privacy policy.
24
hour
International Emergency Response
Tél. : + 33 (0)6 60 61 01 16