Amélie de Franssu
Amélie de Franssu
Avocat au Barreau de Paris

BACK
Amélie de Franssu
Avocat au Barreau de Paris
Amélie acts mainly in customs and tax law, corporate and commercial law.

Since 2015 she has been heavily involved in advising clients especially on customs and tax matters relating to import and export of goods such as yachts, aircrafts, art, and beverages (alcohol). Her recent experience dealt with customs investigations against shipowners, anti-dumping duties, additional duties on US originating goods and international sanctions.

She has a particular expertise on all aspects of the yachting industry, especially regarding:
- negotiation of shipbuilding contracts,
- choice of flag and corporate structure,
- financing (especially leasing),
- sale and purchase of private and commercial yachts,
- crewing (employment and social security),
- customs regimes for importation and exportation of yachts and superyachts; and
- defence of owners against civil and criminal claims on VAT, customs duties, taxes and penalties, brought by the French customs administration.
V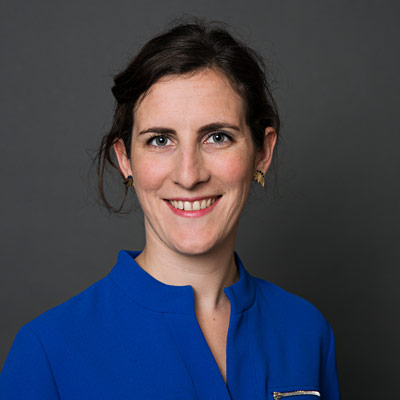 +33 (0)1 53 76 91 36

4 square Édouard VII
75009 Paris
+33 (0)1 53 76 91 00

French, GermanEnglish