Anne-Cécile Bannier-Mathieu
Anne-Cécile Bannier-Mathieu
Avocat au Barreau de Bordeaux

BACK
Anne-Cécile Bannier-Mathieu
Avocat au Barreau de Bordeaux
Anne-Cécile is mainly involved in shipping, international trade, international contracts and in Ethics and compliance (anti-corruption, LCB-FT, duty of care, ISO 37001).

Her practice includes litigation and advice: negotiating and drafting of contracts (ship sale and construction contract, international sales contract, port maintenance contract, crew management agreement, etc.), structuring of ship ownership and operation.

Anne-Cécile uses her experience in an important international case to assist her clients in Ethics and compliance to design, deploy and evaluate their compliance mechanisms.

As a mediator registered near the French Courts of Appeal, she also assists her clients in alternative dispute resolution.

Anne-Cecile is certified by the International Compliance Association (London) and is an ISO 37001 auditor - anti-corruption management system.
V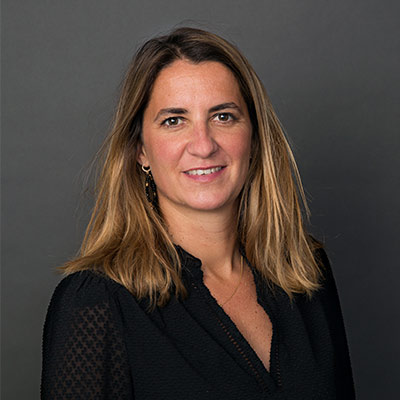 +33 (0)6 58 66 25 08

30 allées de Tourny
33000 Bordeaux
+33 (0)5 40 25 69 11

French, English