Audran de Carné
Audran de Carné
Avocat au Barreau de Paris

BACK
Audran de Carné
Avocat au Barreau de Paris
Audran is mainly involved in shipping finance and more generally in transactional matters.

His practice includes the drafting/negotiating of construction, chartering, asset and project finance contracts. He assists shipowners and banking institutions in their structured finance projects, particularly in the area of French tax lease.

He also assists his clients at all stages of their ships' management, particularly in connection with chartering contracts (bareboat, charter parties) or ship management agreements (shipman).

Audran is also involved in aircraft financing, mainly on airline operators' side, and uses his experience in a major investment bank to assist his clients in the drafting and negotiation of aircraft financing contracts (JOLCO, leasing contracts).
V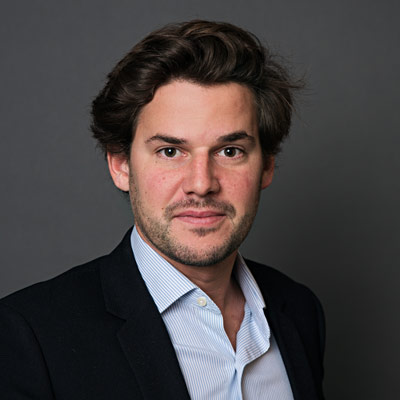 +33 (0)1 53 76 91 18

4 square Édouard VII
75009 Paris
+33 (0)1 53 76 91 00

French, English