Fabien d'Haussy
Fabien d'Haussy
Avocat au Barreau de Marseille

BACK
Fabien d'Haussy
Avocat au Barreau de Marseille
Founding partner of our Marseille office, Fabien is specialized in transportation and maritime law. He has been admitted to Marseille bar in 2001. Thus, he has more around 20 years of experience in transportation and maritime law.

Fabien provides advice and litigation services. His expertise includes maritime, ground and rail transport, and freight forwarding. He regularly works on cargo claims throughout major disaster and on insurance matters.

Over the years, Fabien developed a strong expertise in the yachting areas. He intervenes in various disputes, from chartering to maritime social law. He also advices his clients from the purchase of the vessel to its sale, through financing, choice of the flag, ownership structure, drafts crew members' employment contracts and deals with Customs/ VAT issues.

Fabien mainly works for ship-owners, freight forwarders, insurers, brokers, private individuals and crew members.

He also have developed skills in the energy & Offshore sector.

V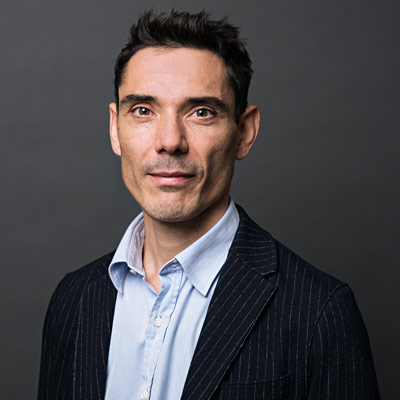 +33 (0)4 86 68 49 14

24 cours Pierre Puget
13006 Marseille
+33 (0)4 86 68 49 14

French, English