Frédérique Heurtel
Frédérique Heurtel
Avocat au Barreau de Paris

BACK
Frédérique Heurtel
Avocat au Barreau de Paris
Frédérique is specialised in employment law and advises clients of the firm, mainly employers, on all their employment law issues. Competent in both national and European laws, her clients are both French and international companies.

In her advisory activities, she assists companies of all sectors in their day-to-day issues but also when they are faced with major challenges (collective bargaining, serious industrial accidents, collective dismissals).

In litigation, she intervenes before both civil courts (industrial tribunals, administrative courts, labour courts, etc.) and criminal courts. She is also, in many cases, the privileged interlocutor of the Labour Inspectorate or the services of the DIRECCTE.

Frédérique developed an expertise in maritime employment law since she joined Stream in 2017, after advising several shipowners / crew managers on those matters.
V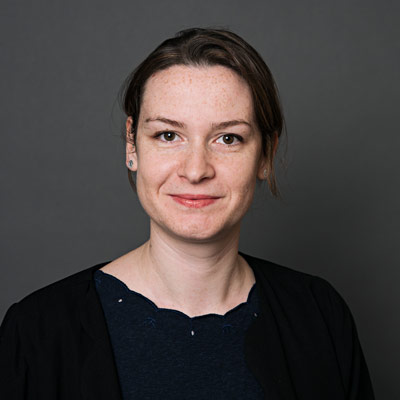 +33 (0)1 53 76 91 29

4 square Édouard VII
75009 Paris
+33 (0)1 53 76 91 00

French, English