Hélène Chanteloup

BACK
Hélène Chanteloup
After obtaining a doctorate in private law at the University of Paris X - Nanterre, Hélène is currently a professor at the Faculty of Law in Amiens.

She is the director of the Master of General Private Law.

Hélène specialises in private international law and international trade law. She also teaches civil law (law of obligations, law of special contracts, general regime of obligations).

After nine years of legal consulting experience, she joined the Stream team in September 2020. She offers her expertise and drafting services in insurance law, construction law and contract law.

V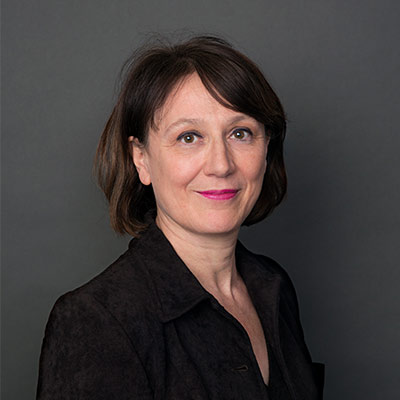 +33 (0)6 32 88 09 97

4 square Édouard VII
75009 Paris
+33 (0)1 53 76 91 00

French, English