Jérôme de Sentenac
Jérôme de Sentenac
Avocat au Barreau de Paris

BACK
Jérôme de Sentenac
Avocat au Barreau de Paris
Partner at STREAM , where he has mainly exercised his activity in the Paris office since July 2019, Jérôme de Sentenac is a lawyer specializing mainly on contentious matters in maritime law, transport and insurance.

With his experience as a partner in various mainly international structures, such as the English firm CONSTANT & CONSTANT or the firm INCE & CO (now INCE GORDON DADDS), where he headed the French branch from June 2013 to June 2019, he is at the origin of the creation of Le Havre and Marseille offices of STREAM, projects that he led with dynamism and ambition in order to extend the field of action and the various activities of his teams.

A well-known figure in maritime and transport law, he has been a member of the Association Française de Droit Maritime (A.F.D.M.) for thirty years and a member of its Management Committee for four years.

Jérôme regularly publishes in the "Revue du Droit Maritime Français". He teaches at the "Institut d'Economie du Transport Maritime" (IETM) and regularly participates in many conferences, making presentations on demand (CIT, IDIT, Cercle Havrais des Acteurs Portuaires). He also actively collaborates in the partnership of STREAM Law firm with TLF OVERSEAS, professional federation of transport organizers.
V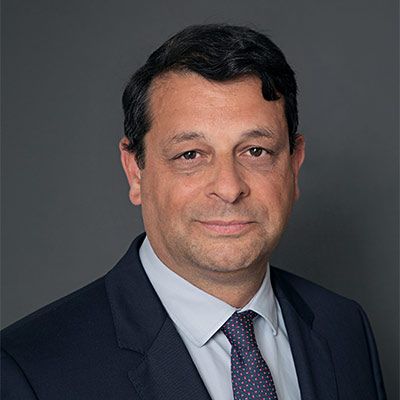 +33 (0)1 53 76 91 30

4 square Édouard VII
75009 Paris
+33 (0)1 53 76 91 00

French, English