Marie-Pascale Leroux
Marie-Pascale Leroux
Avocat au Barreau de Paris

BACK
Marie-Pascale Leroux
Avocat au Barreau de Paris
Marie-Pascale is a leawyer at Stream, and works on the firm's employment law cases, mainly on employer's sides: assistance in litigation procedures, advice and strategy for negotiations and transactions, assistance in general employment law.

Marie-Pascale mainly works on cases involving the termination of employment relationships (dismissal, amicable termination) and their financial consequences (risk analysis, advice on the tax treatment of sums paid or gained), but also on cases involving more general employment issues (social protection, collective bargaining, criminal employment law).

Before joining the firm, Marie-Pascale worked for two years in the legal department of a media company, dealing with all social law matters.
V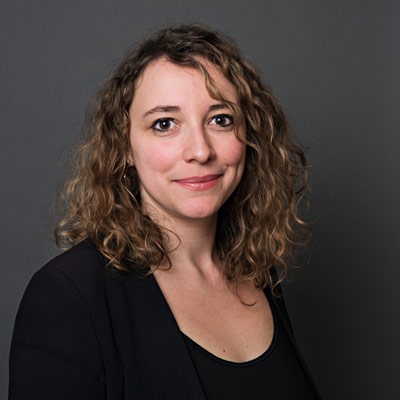 +33 (0)1 53 76 91 15

4 square Édouard VII
75009 Paris
+33 (0)1 53 76 91 00

French, English
Business areas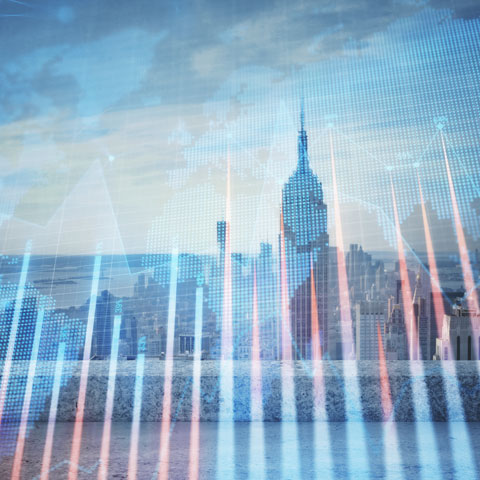 Corporate, tax & restructuring