Mathieu Croix
Mathieu Croix
Avocat au Barreau du Havre

BACK
Mathieu Croix
Avocat au Barreau du Havre
Knight of the Order of Maritime Merit

Mathieu is partner and Managing Partner at STREAM. He handles a wide range of contentious and non-contentious files. His expertise in maritime law is particularly renowned.

Mathieu is also involved in maritime labour law, insurance law (political risks) and transport law (goods) logistics law.

For many years now, he has been regularly developing new areas of practice, in particular concerning renewable energies, and influences international maritime labour law.

He is in charge of litigation following salvage, collision, accident and pollution incidents. He also handles chartering, construction and purchase or sale of vessels.


V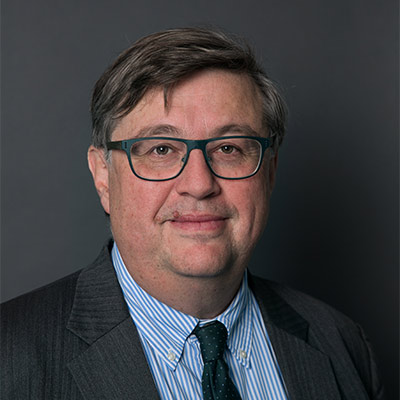 +33 (0)2 35 22 18 83

15 quai Lamandé
76600 Le Havre
+33 (0)2 35 22 18 88

French, English