Nicolas Salin
Nicolas Salin
Avocat au barreau de Paris

BACK
Nicolas Salin
Avocat au barreau de Paris
Nicolas obtained the CAPA at Hedac in September 2020, after an internship at Stream from July to December 2019.
He especially practices in transport law, maritime law, customs law, contract law and commercial law.
Prior to obtaining the CAPA, he completed other internships in several law firms and in a media company, and worked in a non-governmental organization.
V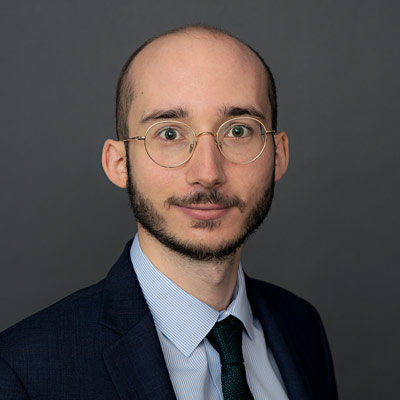 +33 1 53 76 91 00

4 square Édouard VII
75009 Paris
+33 (0)1 53 76 91 00

French, English