Olivia Poucheparaj
Olivia Poucheparaj
Avocat au Barreau de Paris

BACK
Olivia Poucheparaj
Avocat au Barreau de Paris
Olivia's practice focuses on insurance law and liability issues.

She has developed a real knowledge of the insurance field, both during her training and through her professional experience with key players in this sector.

She assists insurance companies and brokers, both as an advisor and in litigation, in a wide range of cases such as real estate, contractual liability and tort claims.

Olivia was admitted to the Paris Bar in 2021.

V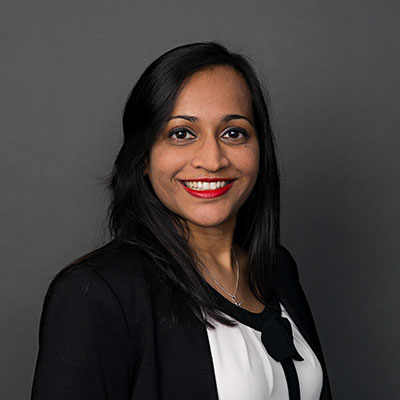 +33 (0)6 73 71 66 37

4 square Édouard VII
75009 Paris
+33 (0)1 53 76 91 00

French, English
Business areas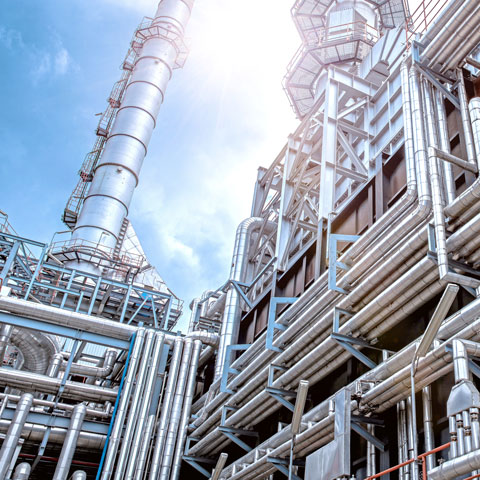 Insurance and Re-insurance