Olivier Challine
Olivier Challine
Avocat au Barreau de Paris

BACK
Olivier Challine
Avocat au Barreau de Paris
Olivier is a contract lawyer specialising in structured finance, asset finance and project finance in the maritime field.

He has participated in the implementation of numerous domestic and international ship financing transactions (mortgage loans, tax leases) as well as in export credit financing.

He also has expertise in project finance in the energy sector and in acquisition finance.

Its clients are mainly credit institutions, financial institutions and companies operating in the maritime, logistics and energy sectors.
V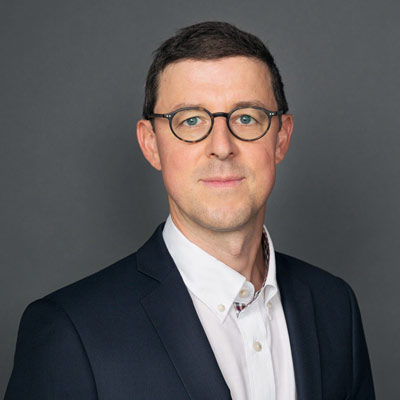 +33 (0)6 79 63 34 27

4 square Édouard VII
75009 Paris
+33 (0)1 53 76 91 00

French, English