Philippe Corruble

BACK
Philippe Corruble
After having been for a long time Professor at HEC Paris and Visiting Professor at the University of St. Gallen (CH), Philippe is currently teaching at the Institut Catholique de Paris and at Saint Mary's University, Twickenham (London).

Philippe is a specialist in European competition law. He has a particular interest in the application of competition rules in the transport sector and in the management of large maritime ports.

He is the author of numerous articles on these subjects in France and in the UK and has recently published a summary in the form of a book with Bruylant entitled "EU Competition Law applicable to Liner Shipping and Seaports".

As Of Counsel at Stream, Philippe has been providing his expertise for more than fifteen years in all of the firm's cases involving the application of EU law: anti-competitive practices, company acquisitions, public aid, Brexit, fisheries regulations, creation of investment funds in the maritime sector, free ports, management of port companies and interactions of these companies with public authorities, etc.

V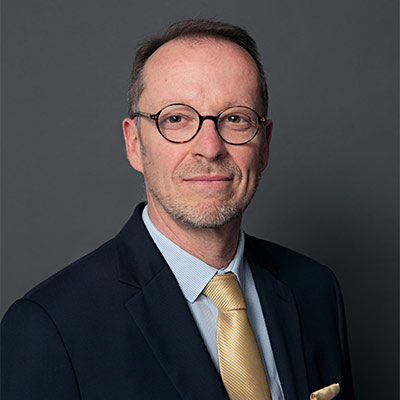 +33(0)6 24 25 72 59

4 square Édouard VII
75009 Paris
+33 (0)1 53 76 91 00

French, English
Business areas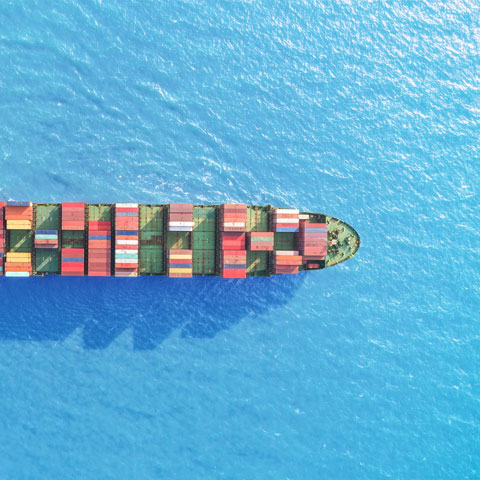 Shipping Law