Vy-Loan Huynh-Olivieri
Vy-Loan Huynh-Olivieri
Avocat au Barreau de Paris

BACK
Vy-Loan Huynh-Olivieri
Avocat au Barreau de Paris
Vy-Loan is a partner with the firm. She is one of the leaders of the litigation and arbitration team. She is recognised for her expertise in commercial disputes, with a particular focus on complex matters involving major financial stakes. She handles litigation and arbitration in numerous industries, including insurance, industrial accidents, product liability shipping & yachting, aviation, road & rail.

She is also praised for her extensive experience in complex enforcement proceedings. She has successfully represented major companies, airlines, manufacturers and service providers, insurers, yacht owners in litigation and arbitration proceedings. Her reactivity, strategy and determination have allowed her to develop long lasting relations of trust with her clients.

She has part of her childhood in the United States and is bilingual.

V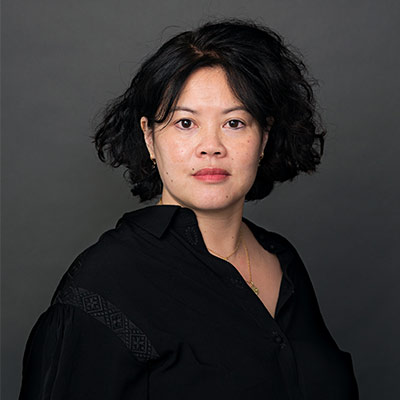 +33 (0)1 53 76 91 38

4 square Édouard VII
75009 Paris
+33 (0)1 53 76 91 00

French, English