Freddy Desplanques
Freddy Desplanques
Avocat au Barreau du Havre

BACK
Freddy Desplanques
Avocat au Barreau du Havre
Freddy is a partner at Stream and deals, under French and EU laws, with the matters of the firm related to customs, excise and tax. He assists clients on their transactions within international trade.

His practice focuses mainly on customs and excise matters. He advises his clients (importers, exporters, customs representatives and insurance companies) on customs and excise regulations, specific rules on import and export of sensitive goods (food, endangered species, cultural goods, wastes). He audits clients involved in the process to be certified as Authorised Economic Operator (AEO). He represents and assists clients within customs investigations and litigations.

Freddy has a strong expertise in tax and customs matters related to yachts. He advises yachting professional associations on tax and customs procedures (temporary admission, French Commercial Exemption, specific customs procedures).

Freddy was recognised in Chambers 2017 for his practice in Yachting and Stream is recommended for its excellent practice in Tax and Customs in Décideurs. Stream is member of the GreenLane network who gather international and European experts in Customs and international trade.
V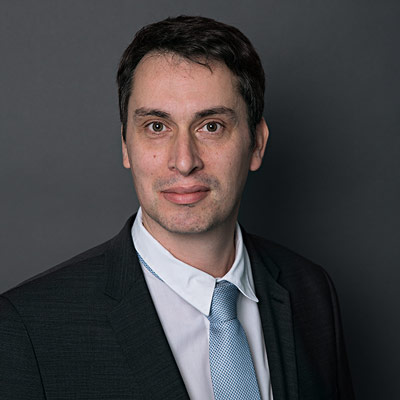 +33 (0)2 35 22 18 84

15 quai Lamandé
76600 Le Havre
+33 (0)2 35 22 18 88

French, English