Peter Langlais
Peter Langlais
Docteur en Droit - Avocat

BACK
Peter Langlais
Docteur en Droit - Avocat
Peter is associate at Stream law firm. He works mainly in the fields of public economic law (public procurement and concessions) and maritime activities. Before becoming a lawyer, he was lecturer (« Maître de conférences ») in public law. He now still teaches public procurement law and EU institutional law at Université de Paris and at Sciences Po Paris.

Public economic law
Peter has developed an expertise (advice and litigation) in the field of public property and public procurement, particularly in relation to port and offshore activities, as well as maritime and river transport.

Fisheries
Peter regularly works with fishing companies and producer organisations. In this respect, he is called upon to deal with any question or dispute relating to licences, authorisations and fishing historic rights, administrative sanctions, relations with public authorities and professional organisations, maritime casualties and incidents and, more generally, with any question relating to EU maritime policies (fisheries, transport, security/safety).

Trade Law
Peter assists and represents the firm's clients in disputes relating to shipbuilding, collisions, loss of goods and other perils at sea.

V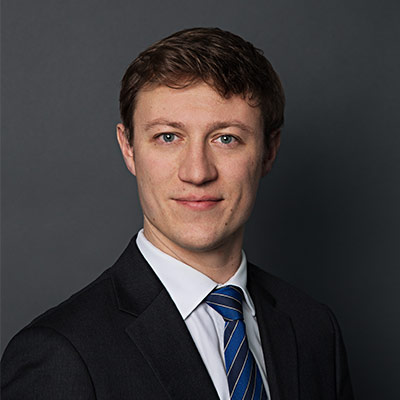 4 square Édouard VII
75009 Paris
+33 (0)1 53 76 91 00

French, EnglishSpanish